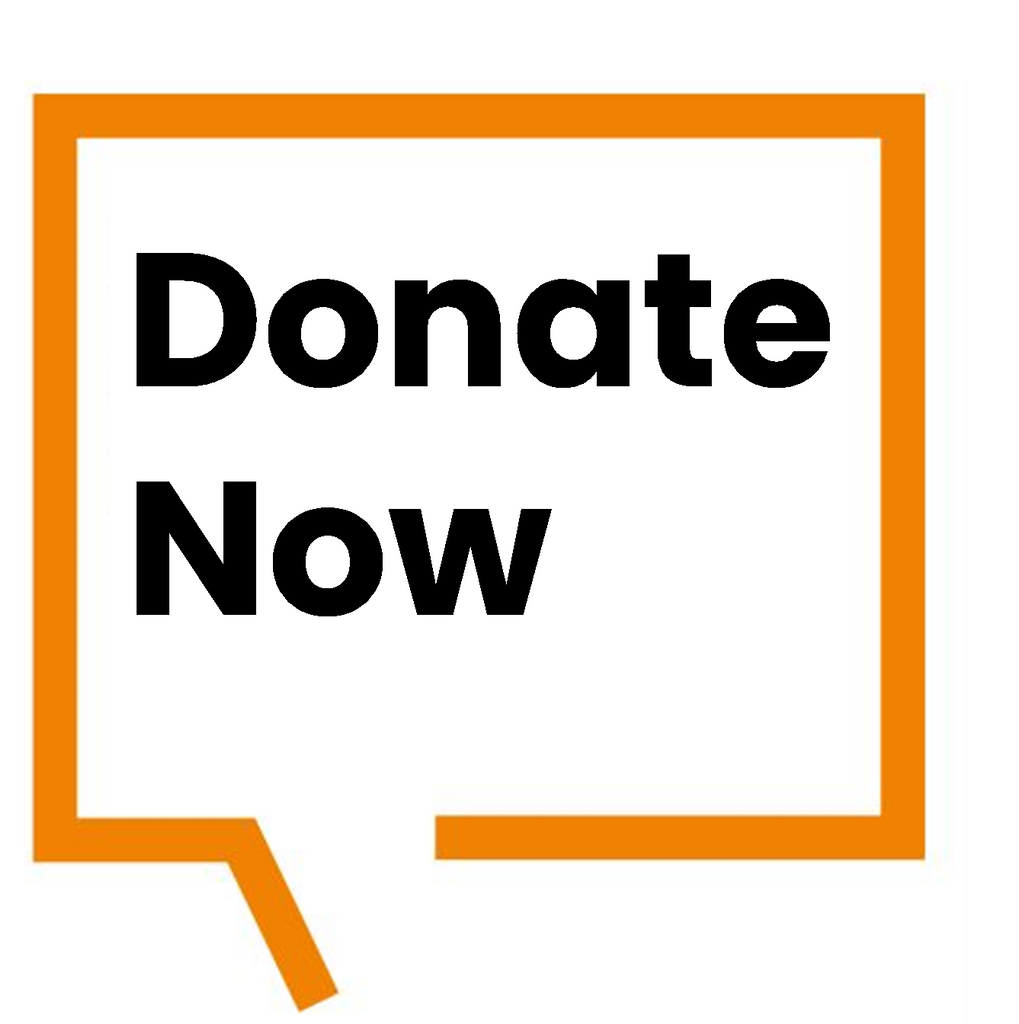 Make a donation / Faire un don
Your donation will be used directly to fund RWA Foundation projects.
A tax receipt will be issued for all donations over $20.
Votre don servira directement à financer les projets de la Fondation RWA.
Un reçu aux fins d'impôts sera émis pour chaque don de plus de $20.